military content creators
Twitch Military Stream Team stands as the premier stream team organized by military veterans. It is led by a dynamic mix of individuals, including those currently serving in the Active Duty, Reserve, and National Guard, alongside unwavering support from dedicated veterans. This unique partnership and support system wield substantial potential for enhancing the lives of veterans, fostering personal development, and bolstering their prospects for success within the realm of content creation.
CLICK "START STREAMING" BELOW TO JOIN DISCORD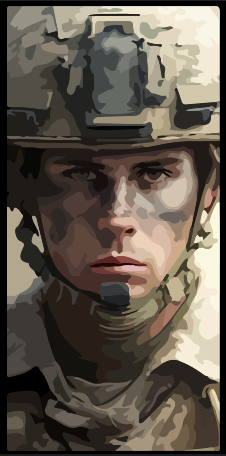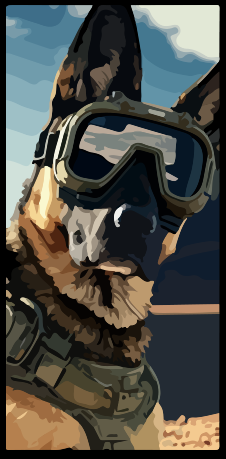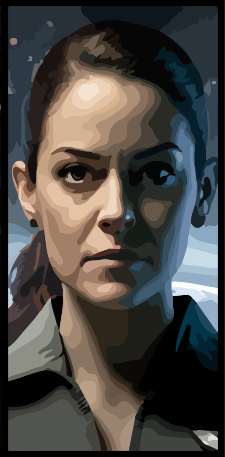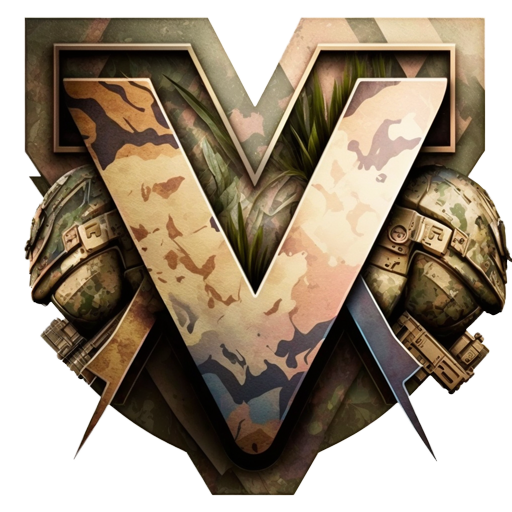 Creating content can be a powerful way for veterans to connect with others who might have shared experiences or interests. It not only helps veterans find a sense of purpose and identity after their military service but also enables them to engage with a broader community and potentially find success in a new field.
It's wonderful that the Military stream team on Twitch, operated by the Vanguard discord community, is offering this kind of support and mentorship to veterans looking to venture into content creation. By providing guidance, resources, and a platform, you're likely making a positive impact on the lives of veterans and helping them transition into a post-military life in a meaningful way.
Discord Community Members
Mental Health Team Members
#1 Ranked Military Veteran Team on Twitch According to SullyGnome Ratings! https://sullygnome.com/team/military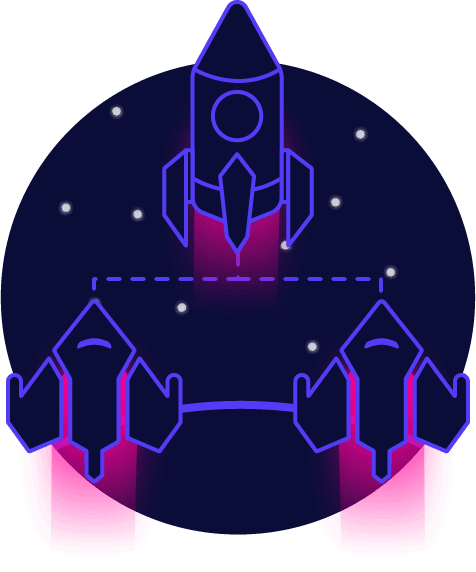 Engage with Military Veterans in gaming and play alongside others who have served in our nation's Armed Forces.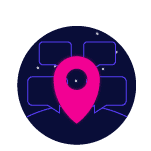 First Person Shooters
– Apex Legends
– Call of Duty
– Escape from Tarkov
– Ground Branch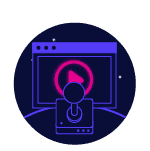 Strategy Games
– Company of Heroes 3
– Hearts of Iron 4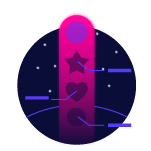 Role Playing Games
– Ashes of Creation
– Elder Scrolls 3